Real estate experts weigh in on our exclusive ZIP codes.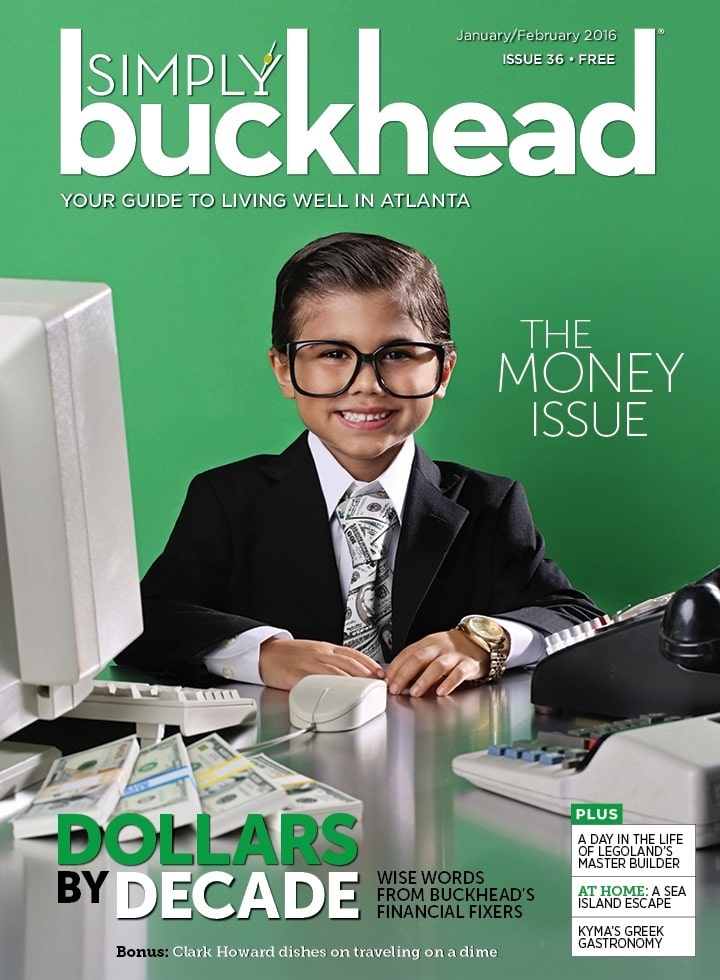 When I'm out of town and tell others that I live in Atlanta, I'm often asked, "Do you live in Buckhead?" Our community has name recognition that stretches across the country, thanks to its signature panache that is bolstered by world-renowned shopping and stellar cuisine, not to mention picturesque residential areas and highly-ranked schools. That is why, through the ebbs and flows of the real estate market, Buckhead remains a desirable place to call home, and the development of luxury condos and apartments seems to have no end. In this special feature, we take a look at Buckhead's residential real estate and hear from top experts about what it takes to make this sought-after 'hood home sweet home.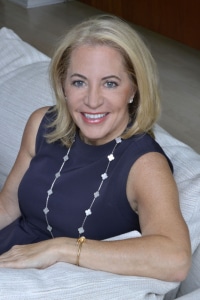 HOMES
EXPERT: Debra Johnston
Luxury collection specialist for the Buckhead office of Berkshire Hathaway
REPORT ON BUCKHEAD'S HOME MARKET:
The buyers coming into the Buckhead market are a mixture of locals and relocations from out of state. Common threads are emerging in relation to lifestyle and overall look and feel. Buyers are asking for newer, transitional finishes, particularly focused on the kitchen and master bath. Natural stone finishes such as honed marble, quartz for counters, lighter colors, higher ceilings, and hardwood or stone flooring are some examples. Scaled-down, higherquality and interesting architecture is what buyers are looking for in Buckhead. They also love outdoor spaces that can function as entertaining areas for family and friends. Privacy and pools are popular as well.
What is the average cost of a single-family home in Buckhead?
According to Trend Graphix, the average sales price for homes in Buckhead, specifically in ZIP codes 30327, 30305 and 30342, is a little over $1 million on average, which is up 6.1 percent from the prior year. Prices averaged about $252 per square foot, and that is up about 6.4 percent from the prior year. This year, we will be seeing more new construction projects as the demand increases for housing options intown.
What is the best time of year to buy a home?
It varies depending on the buyers and what they are looking for. The spring market will have the largest amount of inventory at current market pricing. Summer will have less competition and pricing that is slightly more competitive. Winter is a great time for deals and moving inventory—properties that may need some renovation and land deals.
What are some of the "hot hoods" intown that are always popular?
There are a few "hot" hoods. Ansley Park is on fire with limited inventory. Brookhaven is always desirable. In Buckhead, there are quite a few like Chastain, Garden Hills and Peachtree Hills. Chastain had a record year of closed inventory of about 105 properties in 2015. Tuxedo Park is very desirable in the higher end.
Forecast for 2016?
Last year was a record sales year for me. I think that 2016 is going to be even stronger in Atlanta. Neighborhoods have stronger sold comparables from the last six months, so it is a perfect time for sellers to get their properties listed.
BUCKHEAD REAL ESTATE DATA
For the period Jan. 1 to Oct. 31, 2015 (Source: Buckhead Coalition)
HOMES BY THE NUMBERS
412 ~ Number of single-family homes in Buckhead sold for under $1 million.
263 ~ Number of single-family homes in Buckhead sold for more than $1 million.
$1,049,540 ~ Average sales price of a single-family home in Buckhead.
$250,700 ~ Average sales price for a single-family home in the 10-county metro area.
$6 million ~ Price of the most expensive home to sell in Buckhead at 2000 Garraux Road in Aug. 2015.
$3.1 million ~ Price of the 10th most expensive home, sold in June 2015 at 2865 Habersham Road.